Other Light Novels
Strike the Blood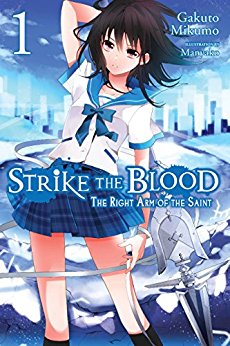 Genre:Supernatural, Action, Harem
Plot Summary:The sotry is about adventures of high school student, Kokou Akatsuki and junior high school student, Yukina Himeragi. Kojou is suspected of being the Fourth Progenitor, a power ful vampire that could potentially disrupt the balance of power among the ruling three Progenitor and so Yukina who is a Sword Shaman apprentice is sent to observe him. Story takes place in the area called demon District in Itogami city which is a island built by human off the coast of Japan and it has a freely mingling moster populace. Kojou and Yukina becomes friends with many of the students who is trained like Yukinaor monster students like Kojou through many of the problem that Kojou and Yukina go through.
Re:Zero − Starting Life in Another World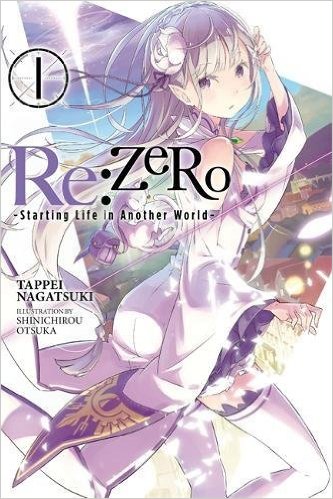 Gernre:Action, Adventure, Fantasy
Plot Summary:Subaru Natsuki is a hikikomori who doesn't do anything other than play game. One night, he was visiting a convenience store and right after he left a convenience store, he suddenly gets summoned to another world. While he has no idea who summoned him and what actually happened to him, he soon meets with a silver-haired half-elf girl who introduces herself as "Satella", and her companion Puck and he becomes friend with them. He, later on learns the name "Satella" actually refers to the Jealous Witch and is considered a taboo. Satella metions that her insignia was stolen by Felt, so Subaru decided to help her look for it. Although, before they get insignia back, he and satella are mysteriously get killed. Then Subary awakens. Basically, this is a story about Subaru who has the ability "Return by Death" which enables him to reverse time by dying and try again similar scenario over and over and it never stop repeating from him getting back to live until he gets to the end that he wished.
Toradora!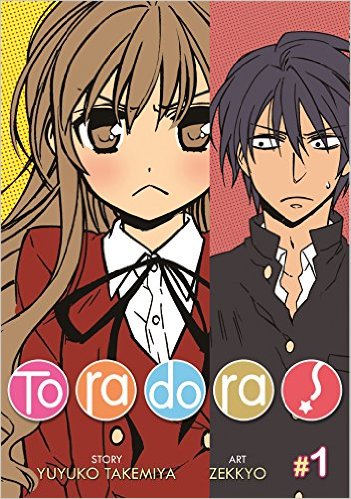 Gernre:Drama, Romantic comedy
Plot Summary:This series of story follows the lives of the five, but mainly through the eyes of main character of Ryuji, with the characters growing annd developing through einteractions with one another. The story is mainly about two of the high school students falls in love in course different events. The story begins with Ryuji Takasu is frustrated at trying to look his vest as he enters his second year of high school, because he has gentle personality, his eyes give him an appearance of an intimidating delinquent. He happened to be in the same class with his best friend Yusaku Kitamura as well as te girl he has a crush on. Although, he unexpectedly runs into the girl named Taiga Aisaka who is known as the school most dangerous animal of the highest risk level who happen to be best friend of the girl Ryuji has crush on. Taiga takes an instant dislike to Ryuji, and it turns out she is living in an apartment facing Ryuji's house. Almost at the same timing, Ryuji discovers that Taiga has crush on Yusaku and Taiga discovers Ryuji's affections towards Minori. And so they make an arrangement to help out each other.
Book Girl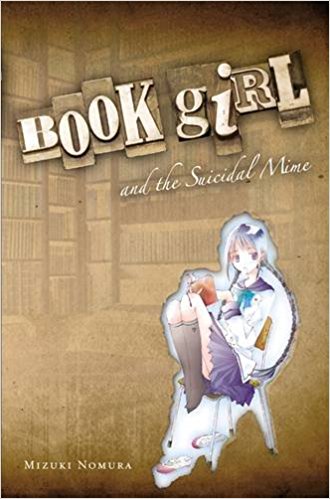 Gernre:Drama, Mystery, Romance
Plot Summary:The Book Girl series centers around a guy named Konoha Inoue who have joind literature club shortly after entering school and therefore, he is also a one of two momber of the club. One day he accidentally learns about the fact that Tohko Amano eats literature. And so, he is forced to join the literature club. Tohko is a third year and president of the literature club. The story beings when Konoha is already in his second year. Since the day Konoha discovered about Tohko, he has been fored to write her short stories as her "snack". This story is about Konoha helping to solve the problems that free hearted, Tohko sticks her head in. While they solve problems, they makes connections and build relationship with the people he ended up dealing with in order to solve problems. As the time passes by, he meets with the girl who happened to be the cause of Konoha"'s trauma...
Rokka: Braves of the Six Flowers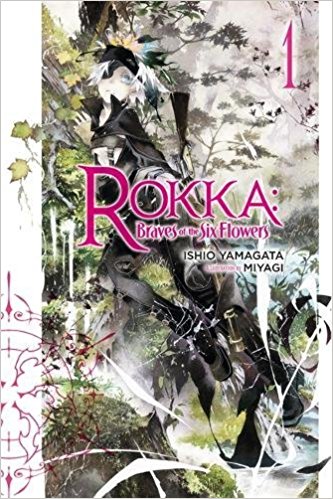 Gernre:Action, Fantasy, Mystery
Plot Summary:The story is about Adlet Mayer, who declars to everyone he is the most strongest man on the planet trying to solve who is the person who lies and say that they are one of Brave of the Six flowers. One thousand ago, six people called Braves of the Six Flowers are chosen by the Goddess of Fate to defeat the Demon God. And now, Braves of the Six Flowers are to gather once again to prepare to defeat/seal off the demon that are about to regain power for the third time. Although, once they gatheres, there were seven people who showed up and all of them said they are hero and had a symbol that represents that they are a one of the Brave.
---

Read More!
Durarara! In Another World with My Smartphone Accel World Log Horizon Bakemonogatari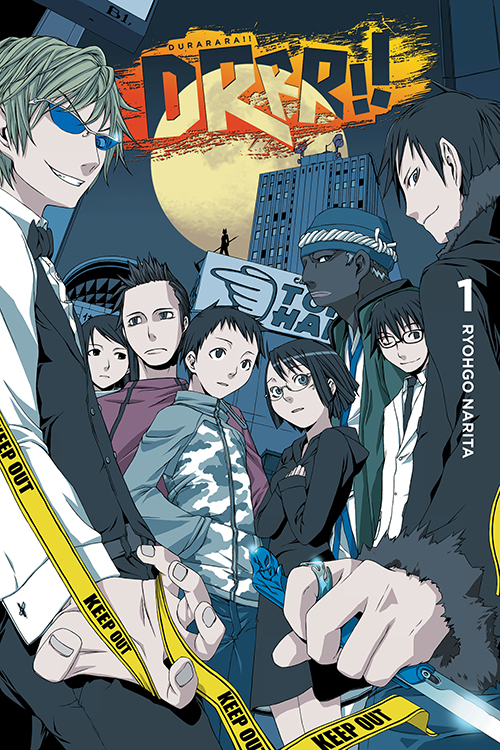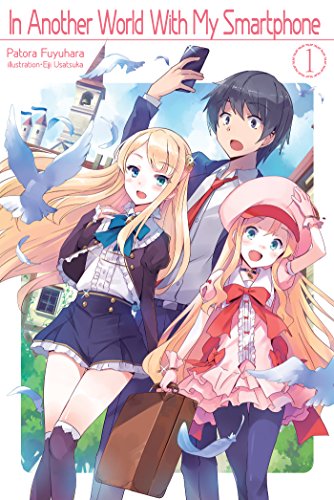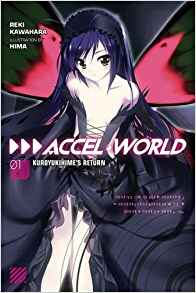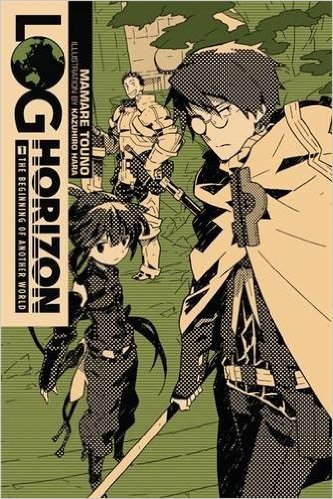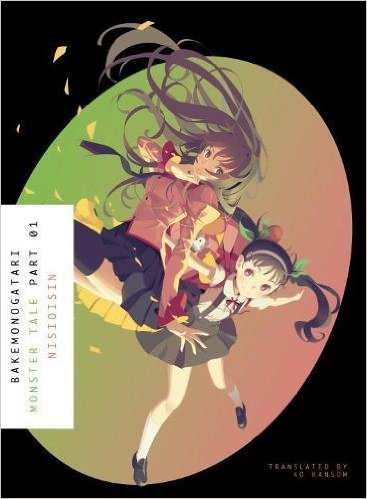 Grimgar of Fantasy and Ash Date a Live Asterisk War Love; Chuunibyo & Other Delusions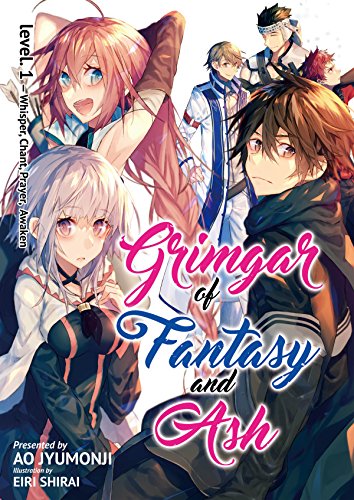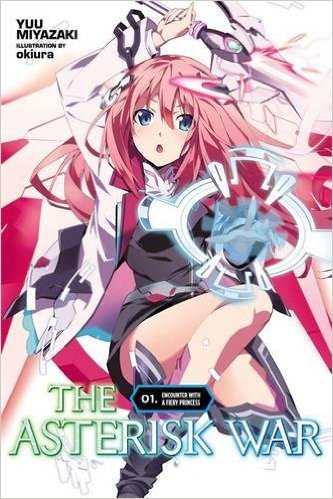 Mikagura School Suit The Melancholy of Haruhi Suzumiya Devil May Cry Ballad of shinigami How Realist Hero Rebuilt the Kingdom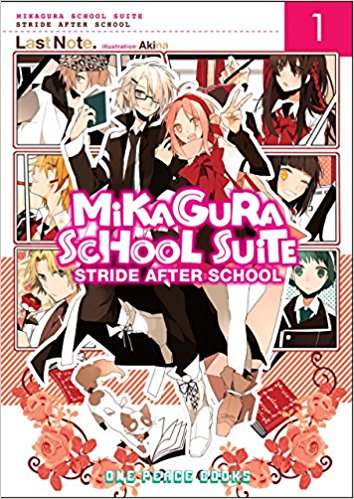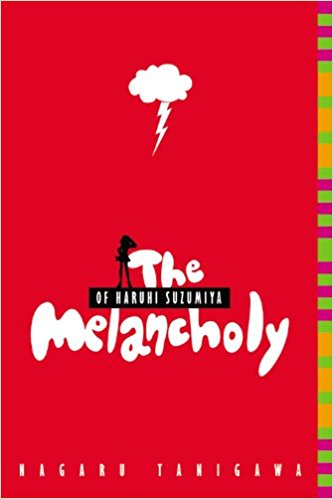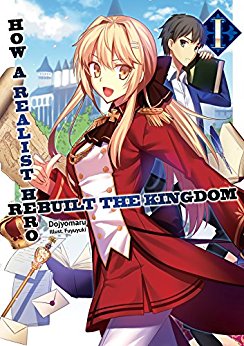 Occultic; Nine Arifureta Shokugyou de Sekai Saikyou Another My Little Sister Can Read Kanji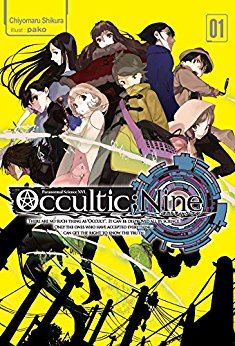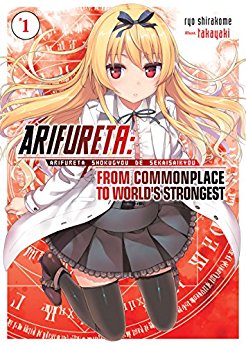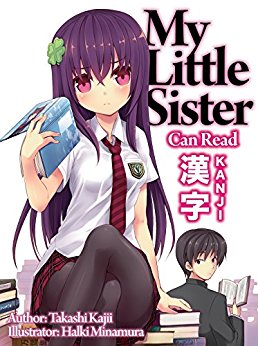 All You Need is Kill Goblin Slayer Bluesteel Blasphemer .hack The Rising of the Shield Hero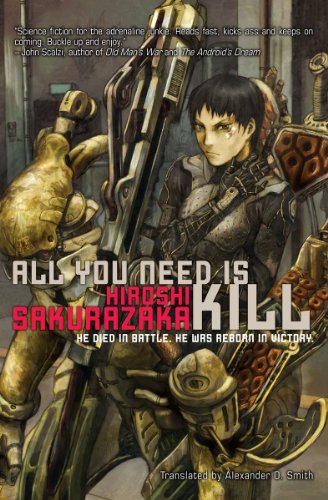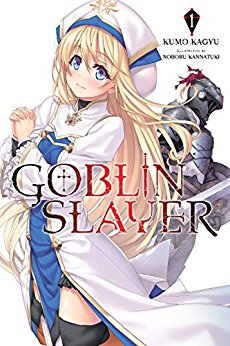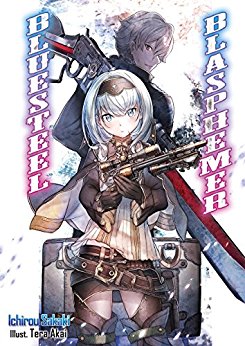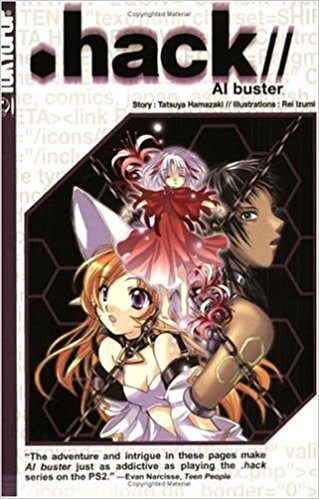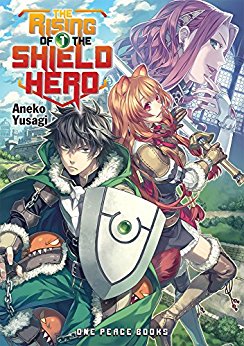 My Big Sister Lives in Fantasy World Brave Chronicle Welcome to N.H.K. Paying to Win in a VRMMO